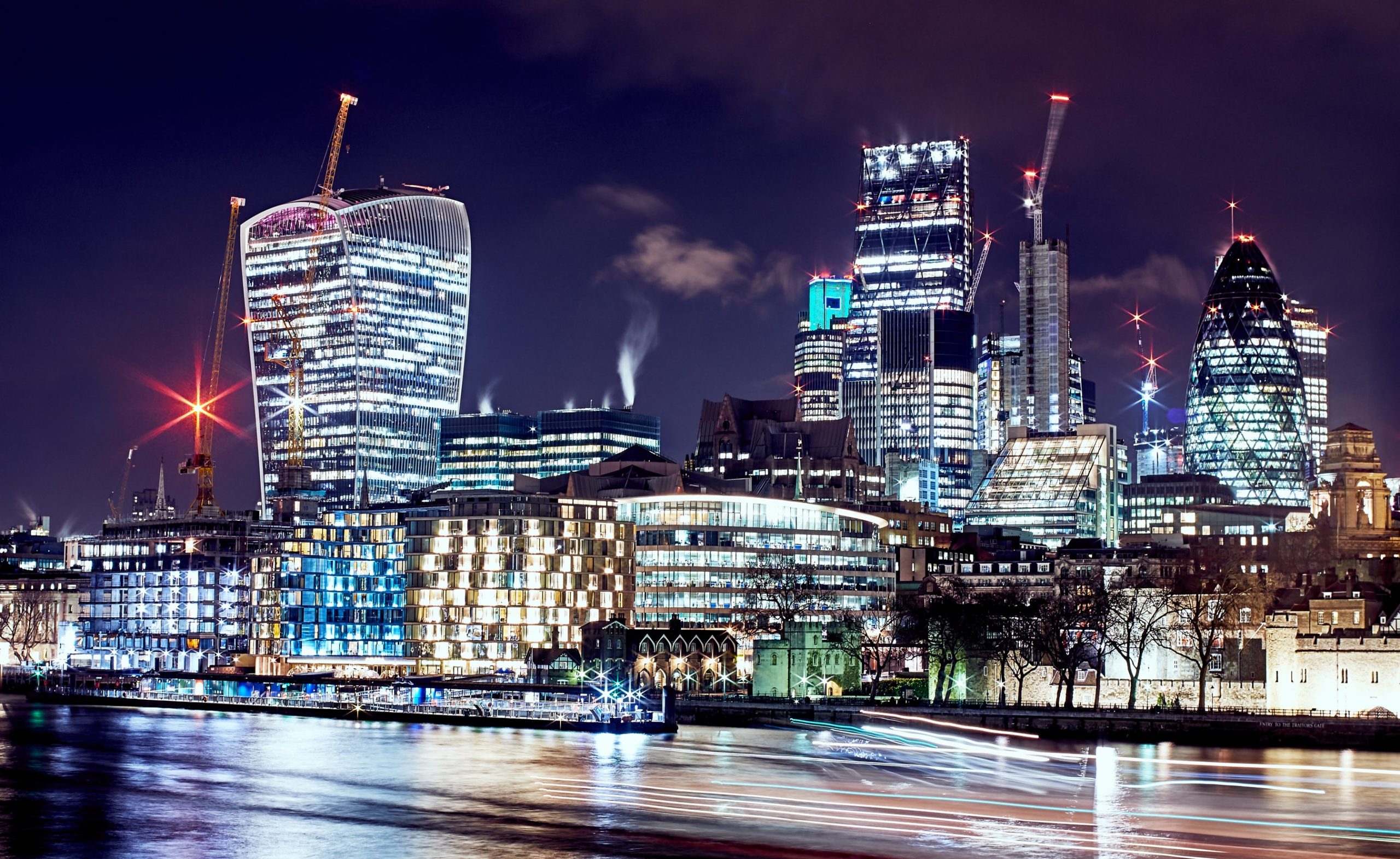 From business exits and AI to digital marketing and adtech, here's what was discussed at tech events this week
Never mind Blue Monday – every day at work is blue without job satisfaction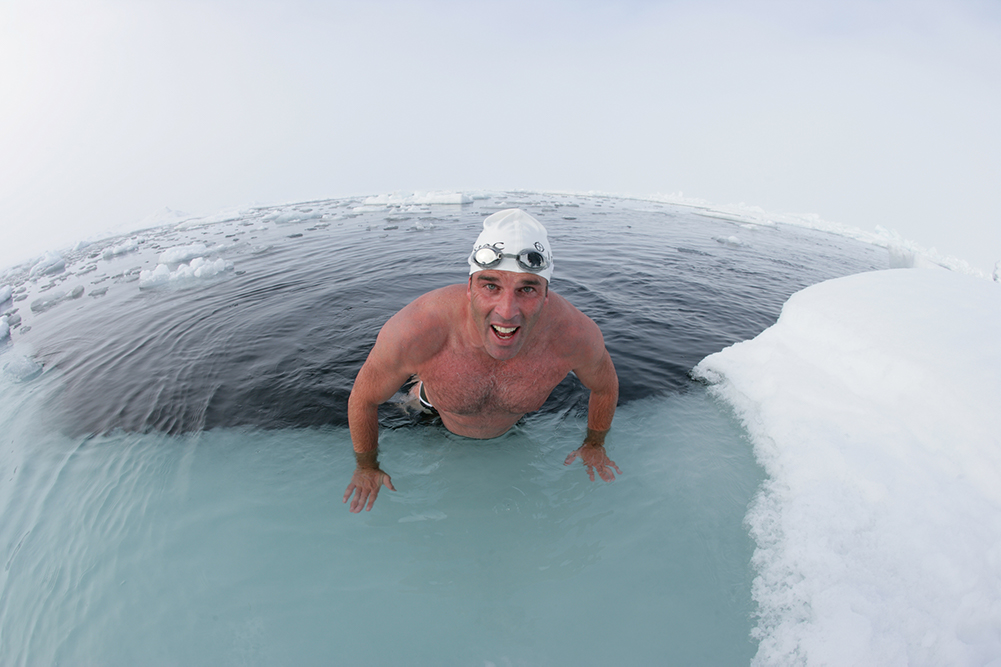 You can probably learn more from North Pole swimmer Lewis Pugh than you realise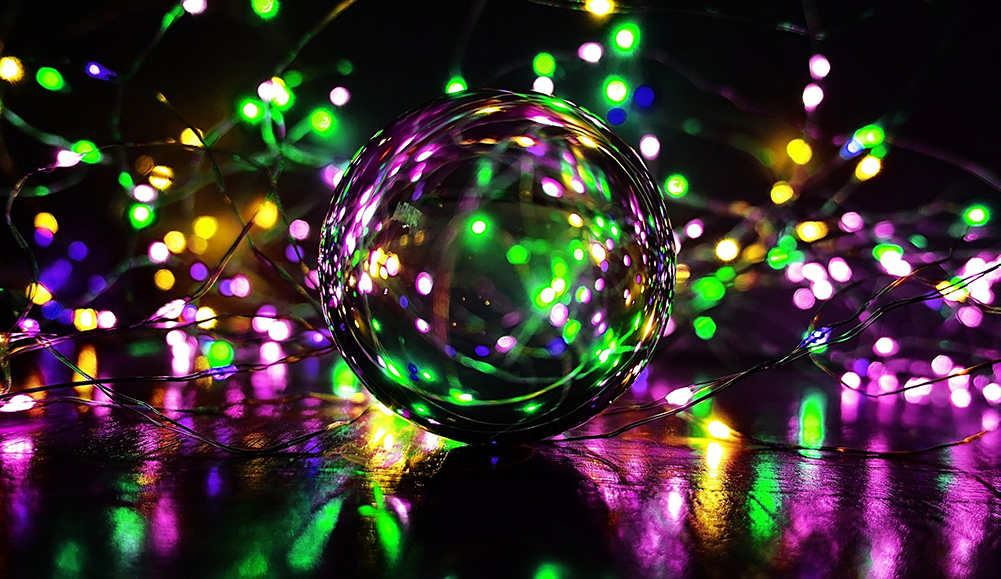 What can we expect to see happening in the tech ecosystem in 2020?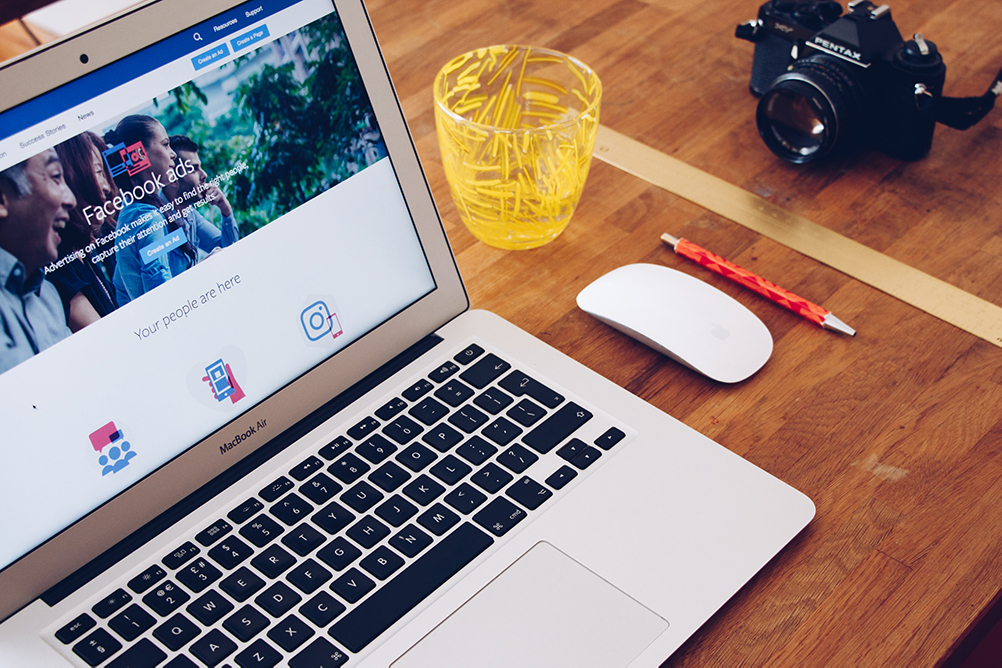 Benefits of curating an integrated PR, content and digital marketing strategy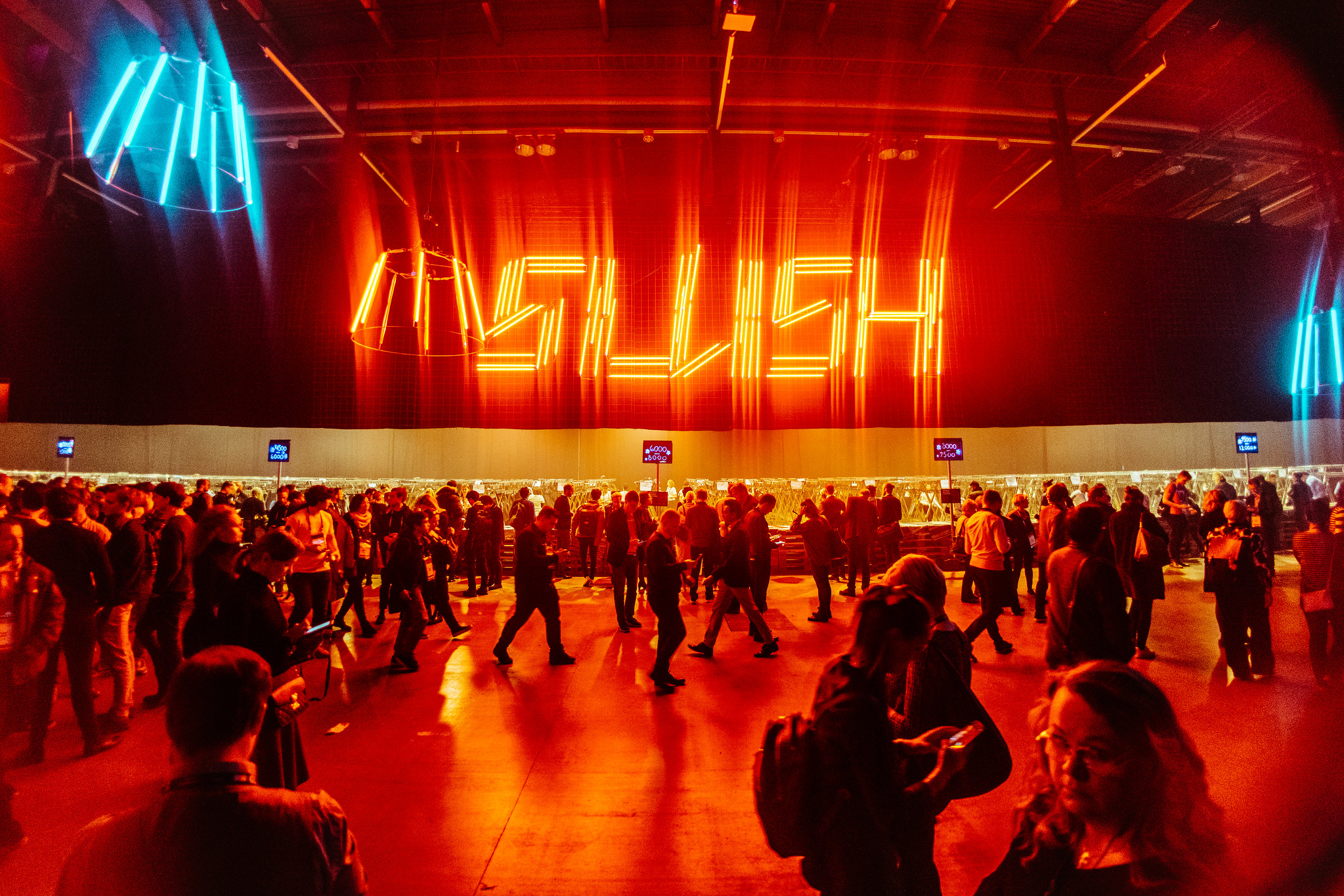 Community and purpose: Lessons from Slush 2019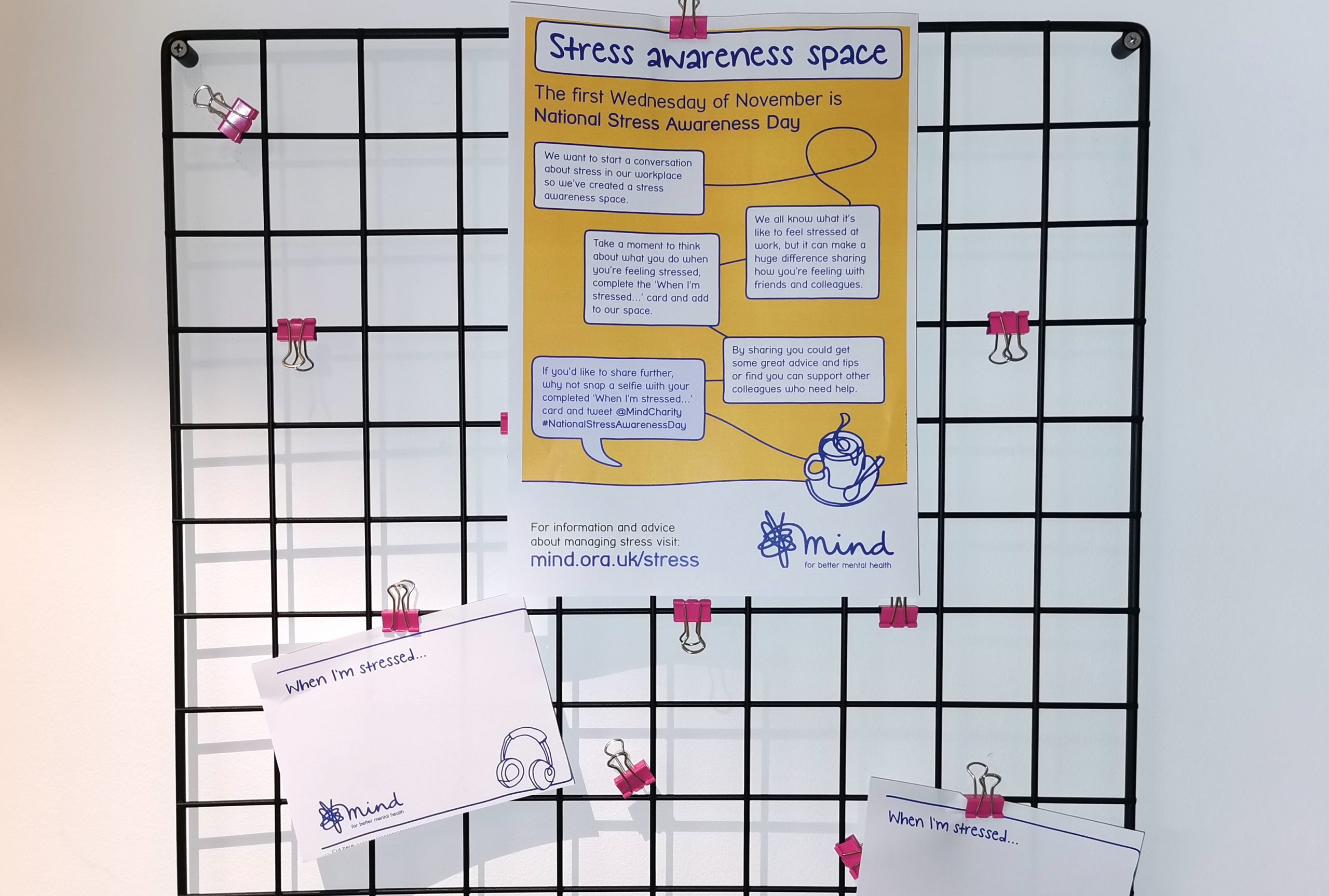 More talk, more action: Managing workplace stress shouldn't just be lip service
Ollie Forsyth: The idea of entrepreneurs having to work 19-hour days is bollocks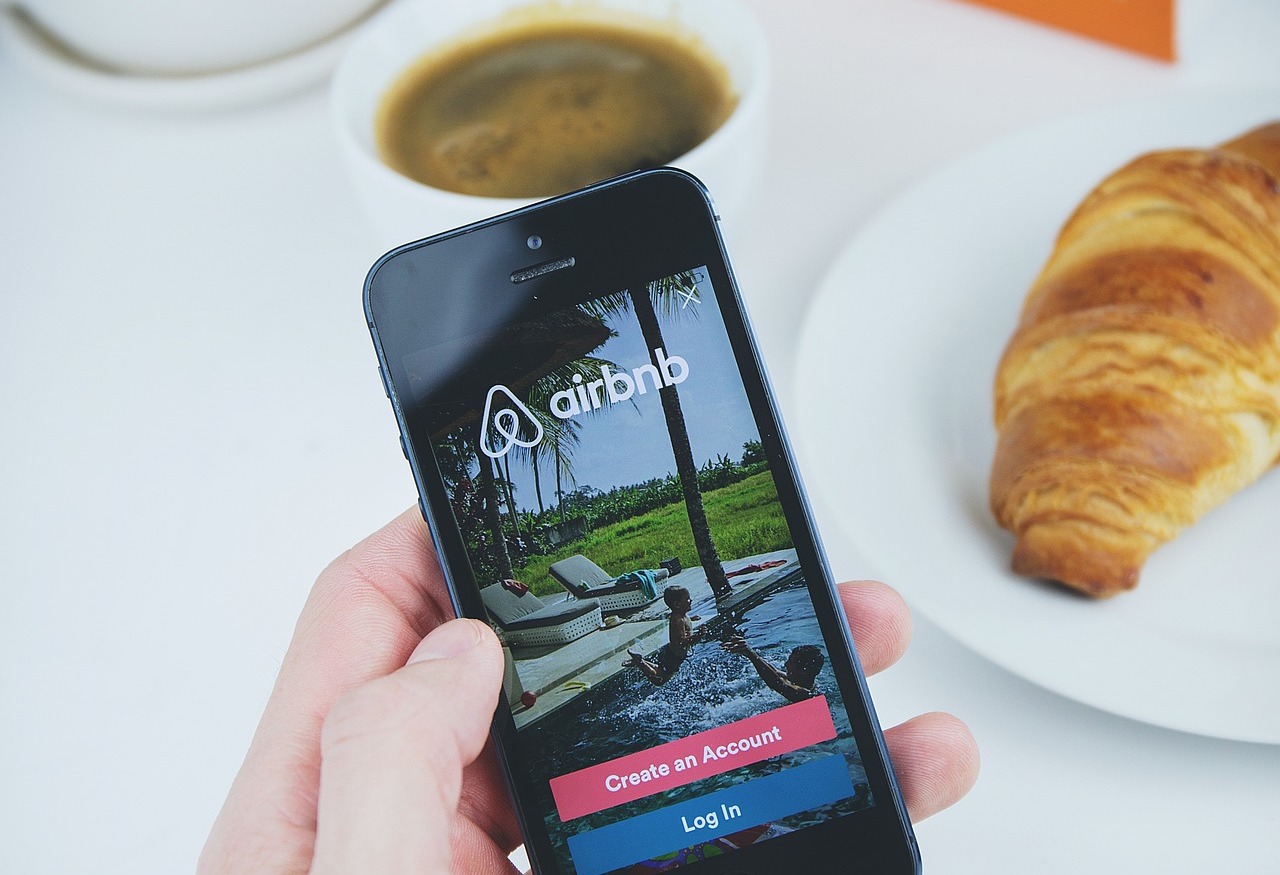 The proptech industry is at a crossroads, but can it emulate the success of fintech?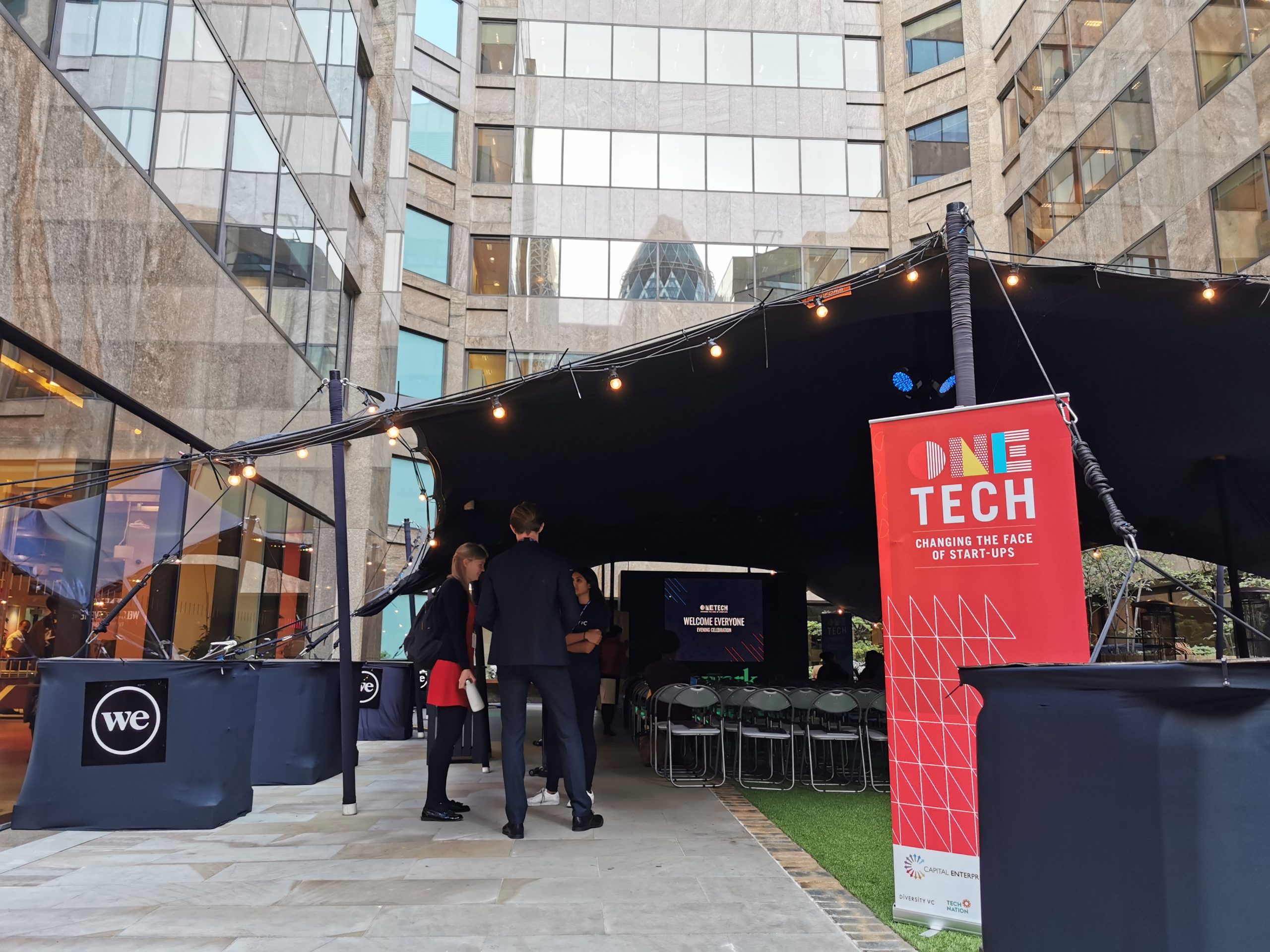 What can VCs do to ensure investments are more inclusive and diverse?