After being on hiatus for 2020, Slush made a triumphant return to the events calendar this year. Carefully scaled back compared to previous years, around 8,000 lucky ticket holders from the technology and investment ecosystem descended on Helsinki at the start of December. Despite developments around the Omicron variant and somewhat challenging circumstances, this year was no exception when it came to an exciting agenda of speakers and innovations on the conference floor.
FieldHouse Associates attended as part of London & Partners' Mayor's International Business Programme. We were among a cohort of some of London's most innovative and fast growing startups, heading to Helsinki to attract and forge new relationships and connections. The Mayor's international business programme helps ambitious scaleups from London's technology life science, creative and urban sectors expand their businesses internationally. To date, the programme has helped over 1000 high-growth companies win business in international markets. Alumni include Bloom & Wild, Checkout.com and Monzo.
Despite the fact that it appears to be a two-day conference, if you've been to Slush, you know that the team behind it, don't really do 'conventional'. The Slush programme actually starts on day zero but even before that and after the official event has wrapped, there are a number of side events, programmes and engagements around the city across the week. One of these included the FieldHouse dinner –  a fabulous evening of great food matched with riveting conversation between a mix of investors, journalists and entrepreneurs across the UK, Europe and beyond.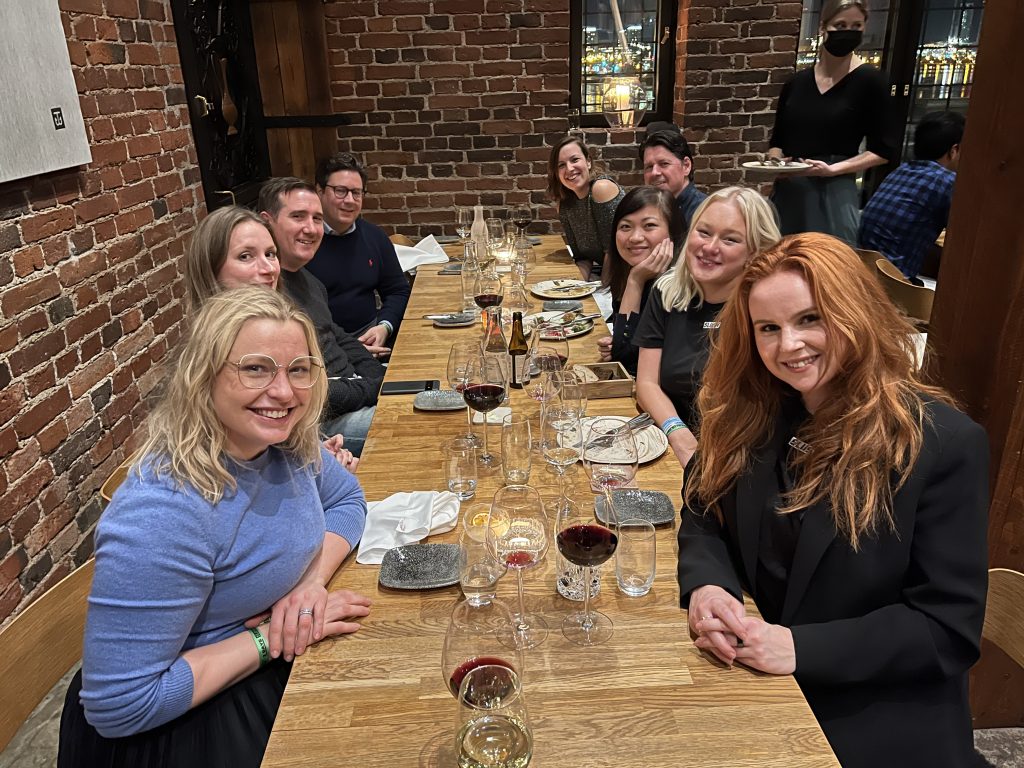 We're already looking forward to Slush 2022. Until then, take a look at our wrap video below. 
Kippis.
That's a wrap! Here is a snapshot of @SlushHQ #slush2021 this year. Amazing line up of speakers and good to catchup with a few friendly faces – journalists, #investors and #tech #startups Until next time 🛫 pic.twitter.com/ilzRtwD7Jt

— FieldHouse Associates (@WeAreFieldHouse) December 2, 2021