Neurovalens, a global healthtech company headquartered in Belfast and San Diego, has raised £5.1 million in funding, led by IQ Capital. Wharton Asset Management Company, The Angel CoFund (ACF), Techstart Ventures, Clarendon Fund Managers, and the Government's Future Fund also contributed to the funding round, which will be used to expand on the success of Neurovalens' initial clinical trials and develop the technology's application for other conditions.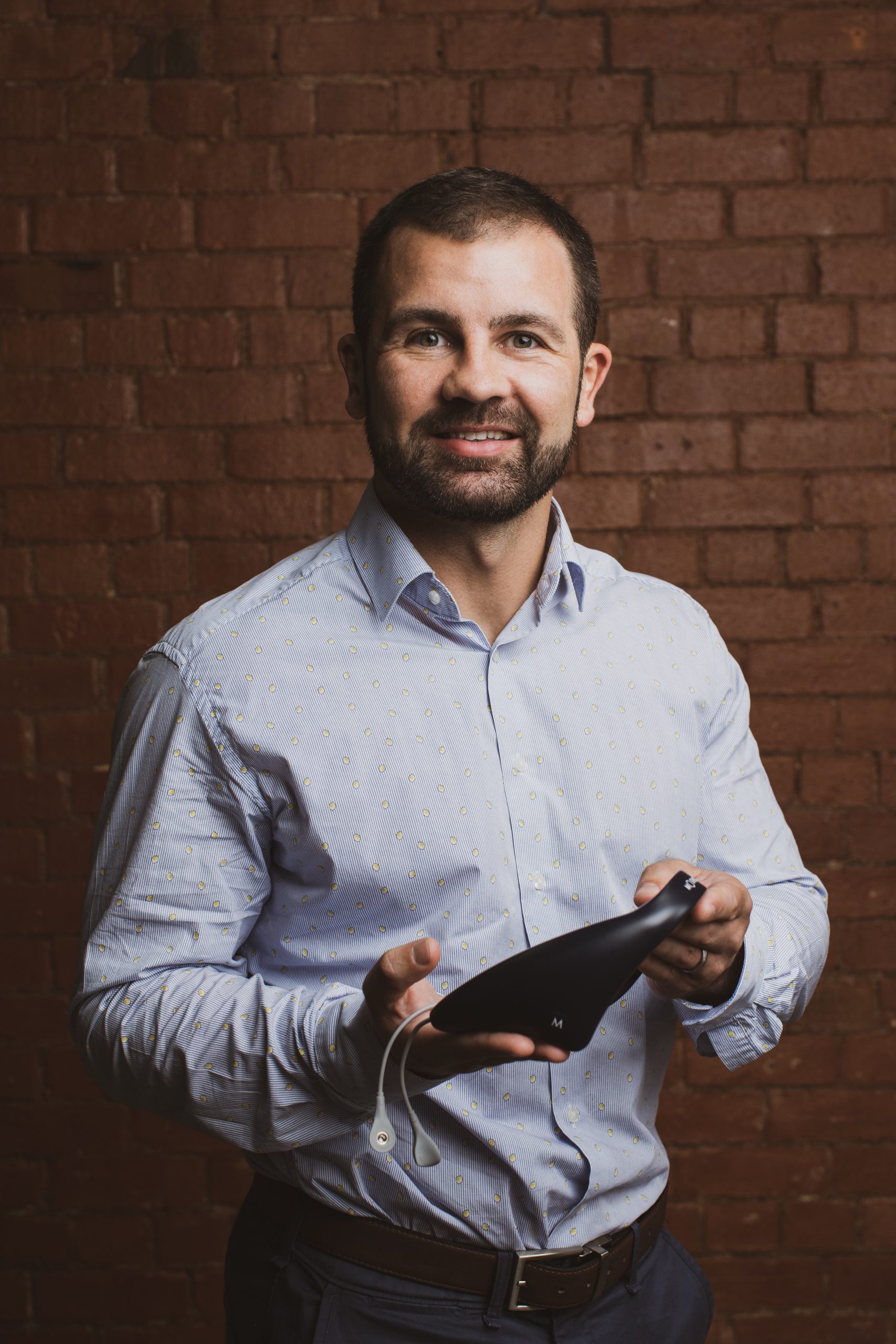 Northern-Ireland founded, international scale-up aims to treat conditions including diabetes, insomnia, anxiety and obesity    
Neurovalens' technology was created in collaboration with world renowned research facilities at the University of California San Diego. The vision of the company is to use technology that can influence the brainstem and hypothalamus in a non-invasive way to cure or treat neurological diseases, without the need for implanted electrodes.
CEO and co-founder of Neurovalens, Dr Jason Mckeown said: "We are delighted to receive this investment and support at such a critical time for our business. Our work in the US and the success of the trials we have run to date have demonstrated the potential of our technology and encouraged us to pursue other applications. With this financing and the backing of our investors we can accelerate our mission of delivering effective and non-invasive solutions for some of the most common and debilitating medical conditions."
The funding will be used for clinical trial research and development in the UK and abroad, as well as hiring additional staff. This will facilitate the development of Neurovalens' technology – which is going through FDA and EU regulatory approvals – towards use as an approved medical treatment around the world. Neurovalens is already in the final phase of trials for obesity, and aims to have approval for insomnia and anxiety devices in the next 12 months, with diabetes trials slated for 2021. 
Kerry Balwin, Managing Partner of IQ Capital commented: "IQ Capital is delighted to further support Neurovalens on their mission to deliver medical technology that can transform the lives of those who suffer from metabolic or neurological diseases. This funding, will allow Neurovalens to accelerate their entry into the US healthcare system and to establish the technology as doctor-prescribed treatments for four of the biggest global health epidemics."
Gaby Salem, Managing Director of Wharton Asset Management Company said: 'This is a very exciting time for Neurovalens as they approach their first medical device approvals. This round of funding will enable Neurovalens to primarily focus on gaining traction within the US reimbursement sector while also continuing to develop the technology for further US FDA approvals.'
Tim Mills, Managing Partner of the Angel CoFund said: "The Neurovalens team have developed a truly innovative technique to help people combat an array of health challenges. As such, they are a rare example of a startup that really has the potential to fundamentally affect the sector they are in, changing how clinicians treat certain conditions. It is exciting to see the team at Neurovalens continue to grow and the success of their clinical trials, and we look forward to seeing the team continue to push boundaries in health tech."