Having spent 12 years working in Canary Wharf and building my own baking business, I felt like it was time for change. But how? And what? It was a classic case of playing to my strengths that let me move into a different arena
Hi, I'm Lucy and I'm the Office Manager at FieldHouse Associates. In the summer of 2019, I decided to re-evaluate my career and focus on what job satisfaction means to me and what kind of company I wanted to work for? It felt like a coincidence that I came across my current role, but I loved how fresh and honest the job post was. Having then researched FieldHouse and the directors, it became apparent they are driven by "Impact" – I just had to figure out how do I make mine?'
As well as working in Canary Wharf for the past 12 years, I've also spent the past four years building a baking business on the side, specialising in cupcakes. I decided a fusion of my baking along with my CV is surely a recipe for success and just like that, an idea sprung to mind: why not design my own cupcake toppers with an image of a lightbulb coming out of the box to show my thought process and then write my different skills written beneath each one? My intention was to hand deliver my "CV cupcakes". However, imagine my stomach sinking moment upon delivering those freshly baked cupcakes to Cordelia's office, only to find out she was actually on her way to the airport at that precise moment to go on holiday for a week! (Cue face palm emoji).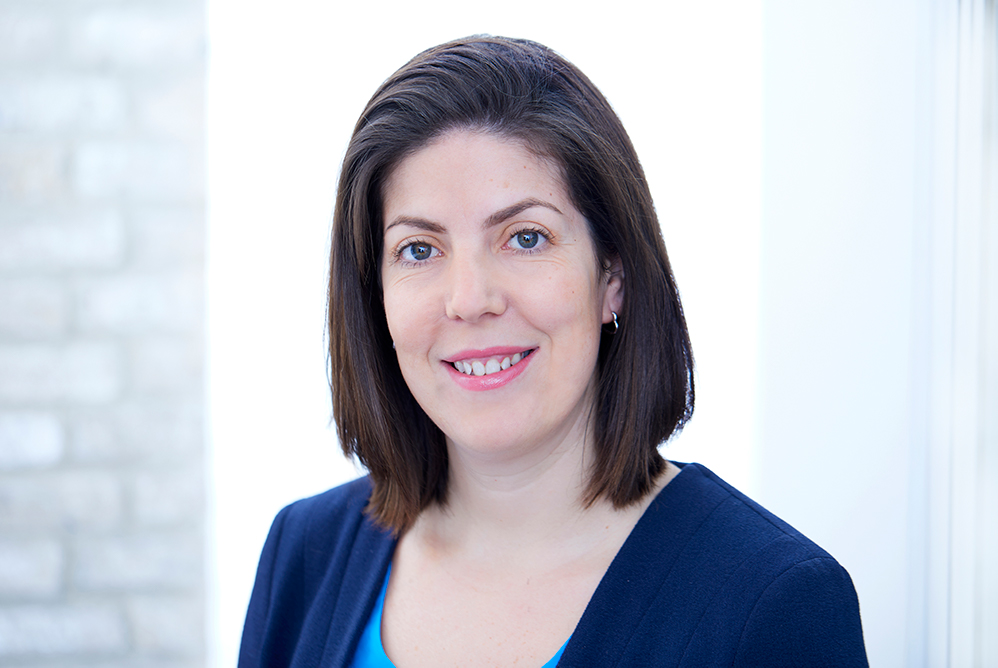 Luckily, all ended well as I still managed to meet with Cordelia and Nicky and thankfully, they offered me the role – apparently the rest of the team gave positive feedback on the cupcakes as they devoured them in their absence. As soon as I stepped into their lovely office, they had a warmth to their approach. The interview felt real and honest which resonated with my own values, so accepting the offer was an easy decision.
I'm a couple months into my new role and feel firmly part of the FieldHouse family. Coming straight from a big corporate background it did present me with a feeling of slight doubt on my first day – had I made the right choice? Would I fit in well? However, I didn't need to worry. As soon as I walked into the office, I was greeted with a hug and set up raring to go within the first 20 minutes. Within two hours I was already organising our first event and felt right at home with all my career experience. The role itself is busy and full of variety and I'm passionate about organising which really is the core of the role. My mission at FieldHouse is to maintain a happy, organised environment, create processes and efficiencies where possible to support the growth of the business.
The great news is, FieldHouse creates a cool environment to work in, it has talented and driven leaders who care about their staff's wellbeing and are appreciative of everyone's efforts. The team is expanding and it feels very exciting to be part of a business that is so agile and inspiring. Of course, it's the right time of year to have joined – with the FieldHouse Festive Mixer taken care of, the next event coming up is the office Christmas party and I've got a few surprises in store for the team…